1st International Conference on Technological Advancement in Embedded and Mobile Systems (ICTA-EMoS)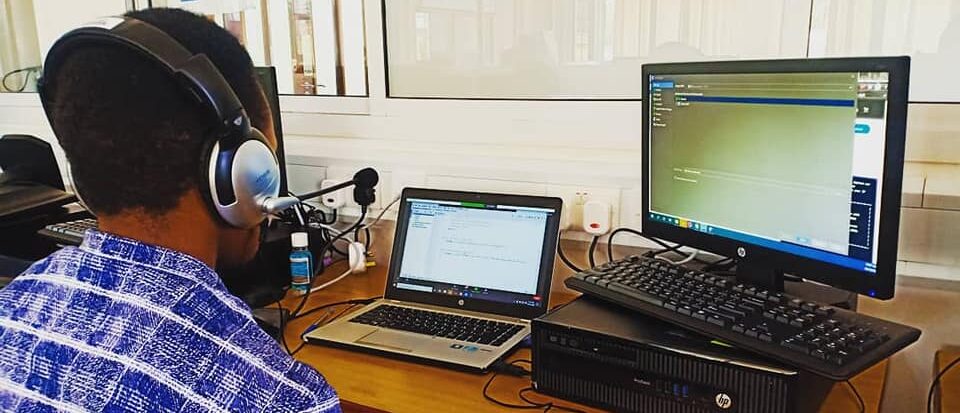 Attention: The Call for Papers ended on 15 September 2022. If you have any question regarding submission, please contact us via email at icta-emos@nm-aist.ac.tz
The first International Conference on Technological Advancement in Embedded and Mobile Systems (ICTA-EMoS) is the first international premier research conference in embedded and mobile systems. It provides an international forum for presentation of original research results, as well as exchange and dissemination of innovative and practical development experiences. The conference covers all aspects of embedded and mobile systems and their applications. ICTA-EMoS draws researchers, application developers, and practitioners (industrial partners) from a wide range of embedded and mobile systems related areas such as Internet of Things (IoT), sensors, mobile applications development, etc. By promoting novel, high-quality research findings, and innovative solutions to challenging embedded and mobile application problems (EMoS), the conference seeks to advance the state-of-the-art in EMoS.
Submission Guidelines, Springer Templates and Macro Packages
Researchers are invited to submit original papers, which have not been published elsewhere and which are not currently under consideration for another journal, conference, or workshop. Paper submissions should be limited to a minimum of five (5) pages (mainly from industrial partners) and a maximum of ten (10) pages (academic researchers), in the Springer 1-column format including the bibliography and any possible appendices. Submissions longer than 10 pages will be rejected without review.
Papers can be submitted in either Word or LaTEX format. Springer provides templates and macro packages for both formats. You can find them at the links below.
All submissions will be triple-blind reviewed by the Program Committee based on technical quality, relevance to scope of the conference, originality, significance, and clarity.
Papers must be submitted via the EasyChair Platform:
All selected papers will be included, in an expanded and revised form, in the the book "Advances, Trends and Applications in Embedded and Mobile Systems" published by Springer.
Awards will be conferred at the conference to the authors of the best paper and the best student paper.
Important Dates – **All deadlines are at 11:59 pm East African Time**
Call for paper Published: 15 June 2022

Paper Submission: 15 September 2022 (extended deadline)

Acceptance Notifications: 5 October 2022

Camera Ready Submission: 4 November 2022

ICTA-EMoS Conference: 24 – 25 November 2022
We particularly encourage submissions in emerging topics of high importance in embedded systems such as which brings innovation to a wide range of applications, often using Artificial Intelligence and machine learning, including IoT security, robotics, medical devices, autonomous vehicles, vision technologies, System-on-Chip solutions. Also, we encourage articles from dominating mobile applications such as location-based technology, augmented reality, syncing wearable technology with mobile devices, revenue from mobile applications, mobile devices syncing with homes, enhanced mobile security, small business mobile apps.
Smart Systems Development -Dr. Anael Sam, Dr. Ramadhani Sinde, Dr. Judith Leo, Dr. Elizabeth Mkoba
Fourth Industrial Revolution (4IR)
Artificial Intelligence Tools and Applications – Prof. Jorge Marx Gómez, Dr. Devotha Nyambo, Dr. Emmanuel Masabo, Dr. Neema Mduma
Data Analytics and Visualization

Machine Learning Applications (ML)

Natural Language Processing (NLP)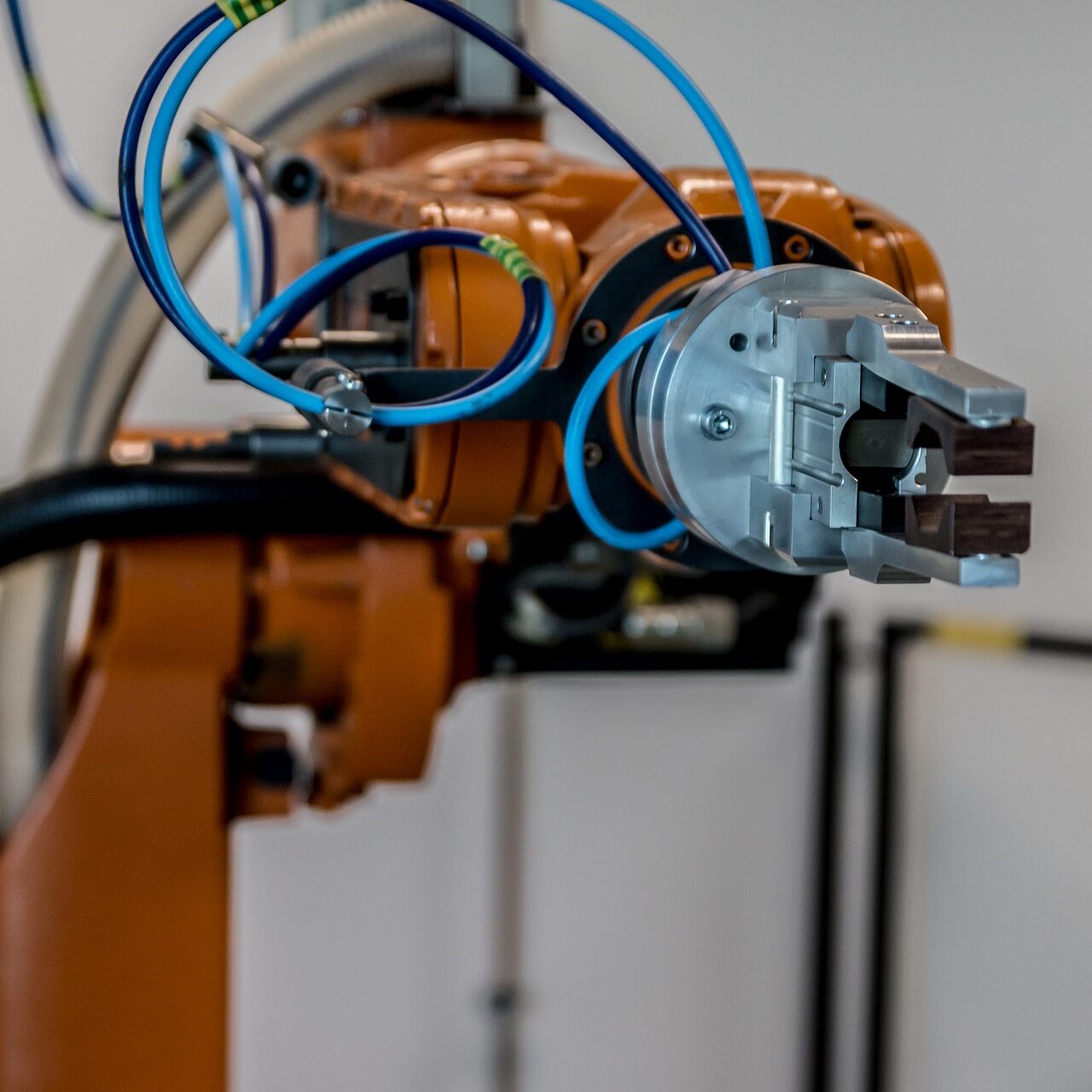 Ethics in Information System –
Dr. Mussa Ally, Dr. Phelix Mbabazi, Dr. John Tarus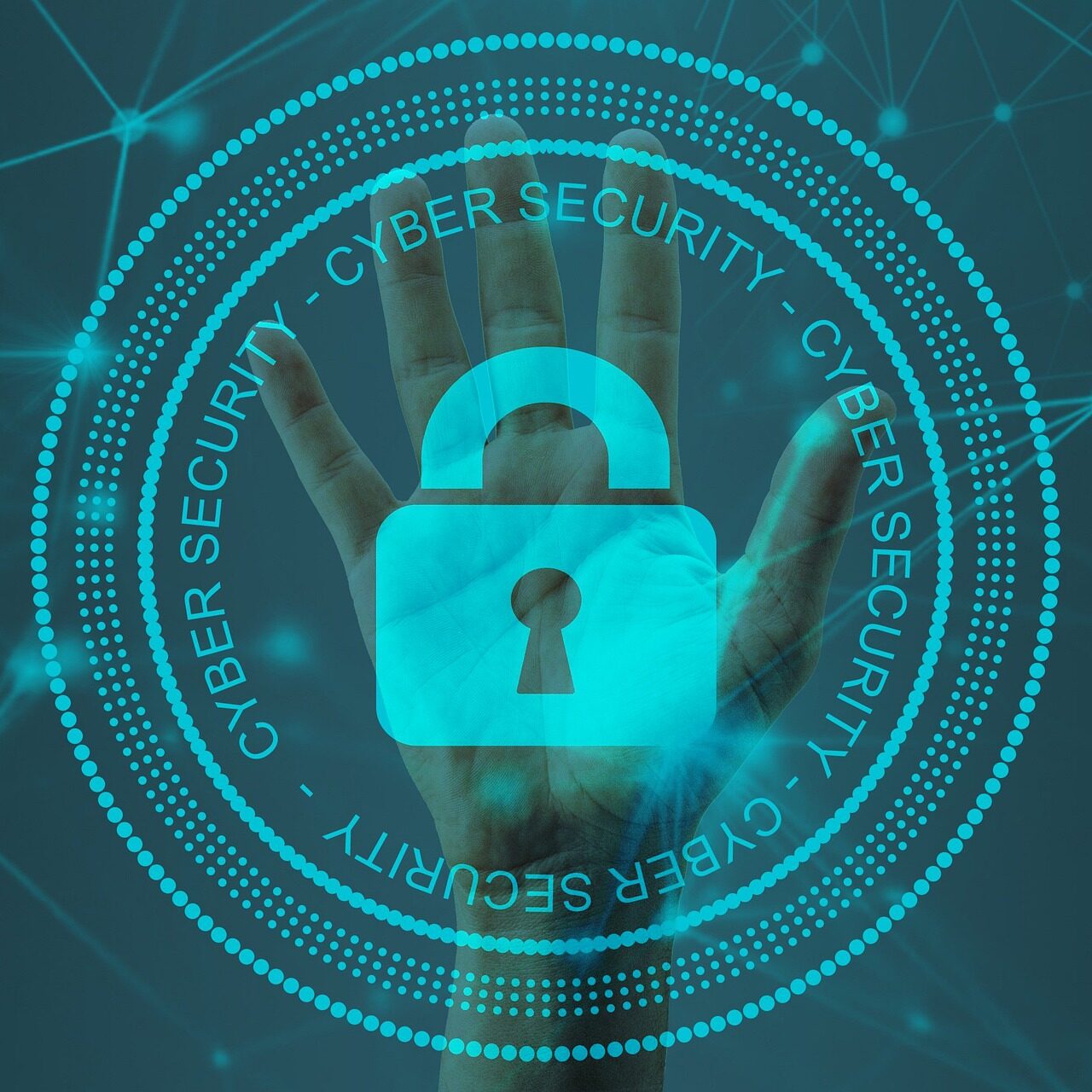 Multimedia & Cognitive Informatics – Prof. Shubi Kaijage, Dr. Zeeshan Khan, Mr. Sanket Mohan Pandhare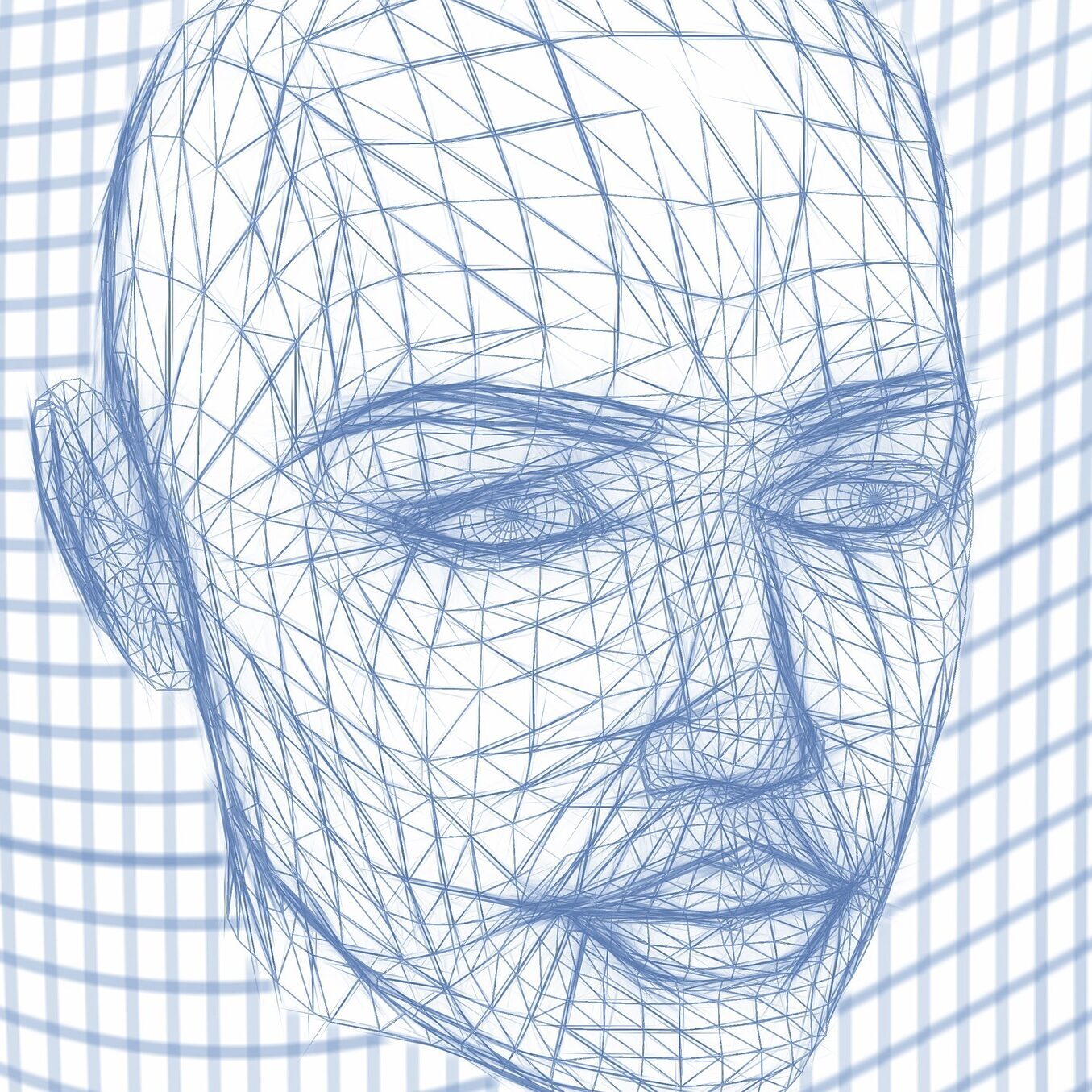 Wireless and Mobile Communications –
Prof. Kisangiri Michael, Dr. Godfrey Justo, Dr. Ramadhani Sinde
Decentralised Communication Systems

Centralised Communication Systems

Mathematical Modelling for Communication Systems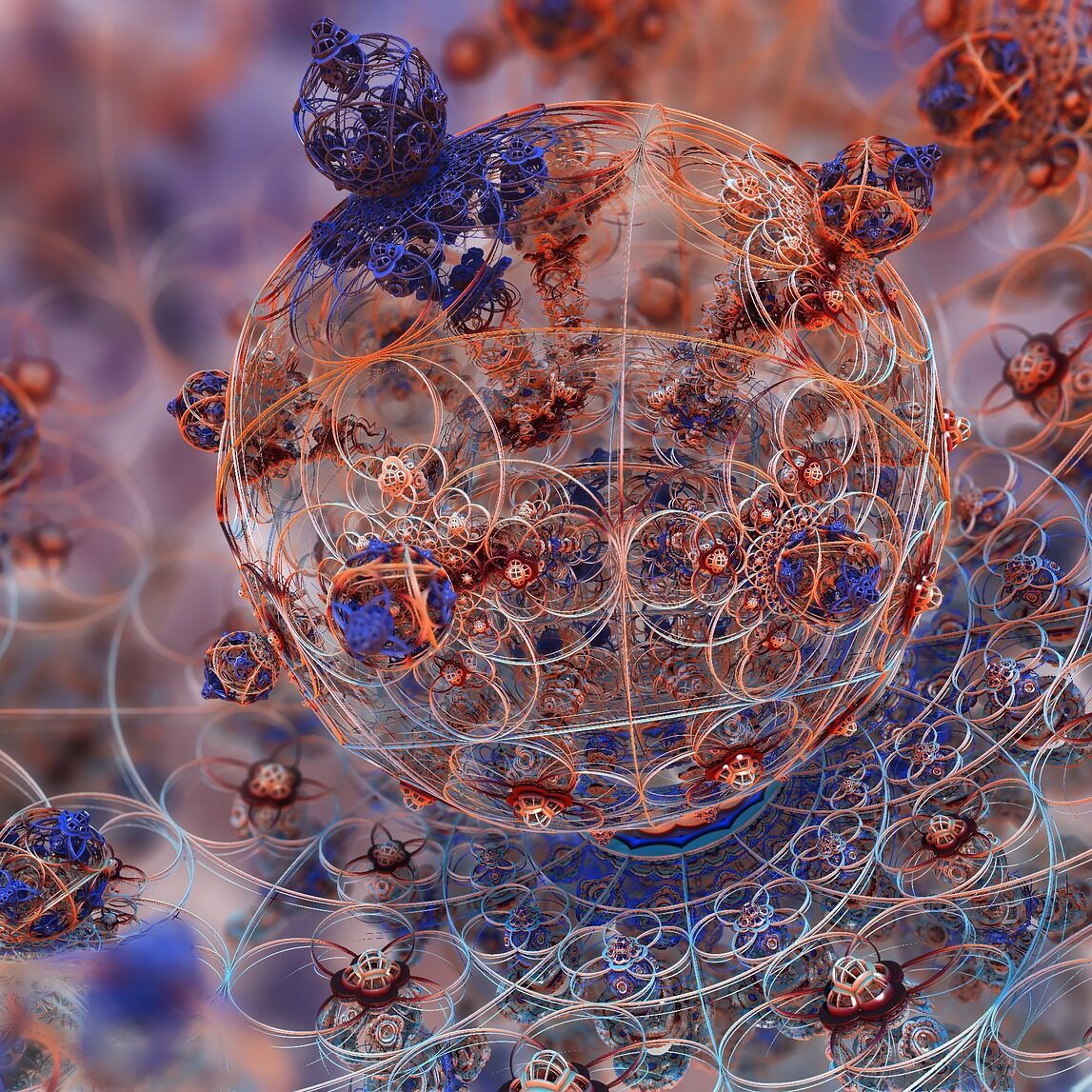 ICTA-EMoS is a premier forum for presenting and discussing current research in EMoS. The conference will be a hybrid one (i.e., online and in person attendance). However, it is encouraged that at least one author of each accepted paper must complete the conference registration and present the paper at the conference, in order for the paper to be included in the proceedings and conference program.
For querie regarding this Call for Papers, please contact the following email address: icta-emos@nm-aist.tz.