Sponsorship Opportunities at ICTA-EMoS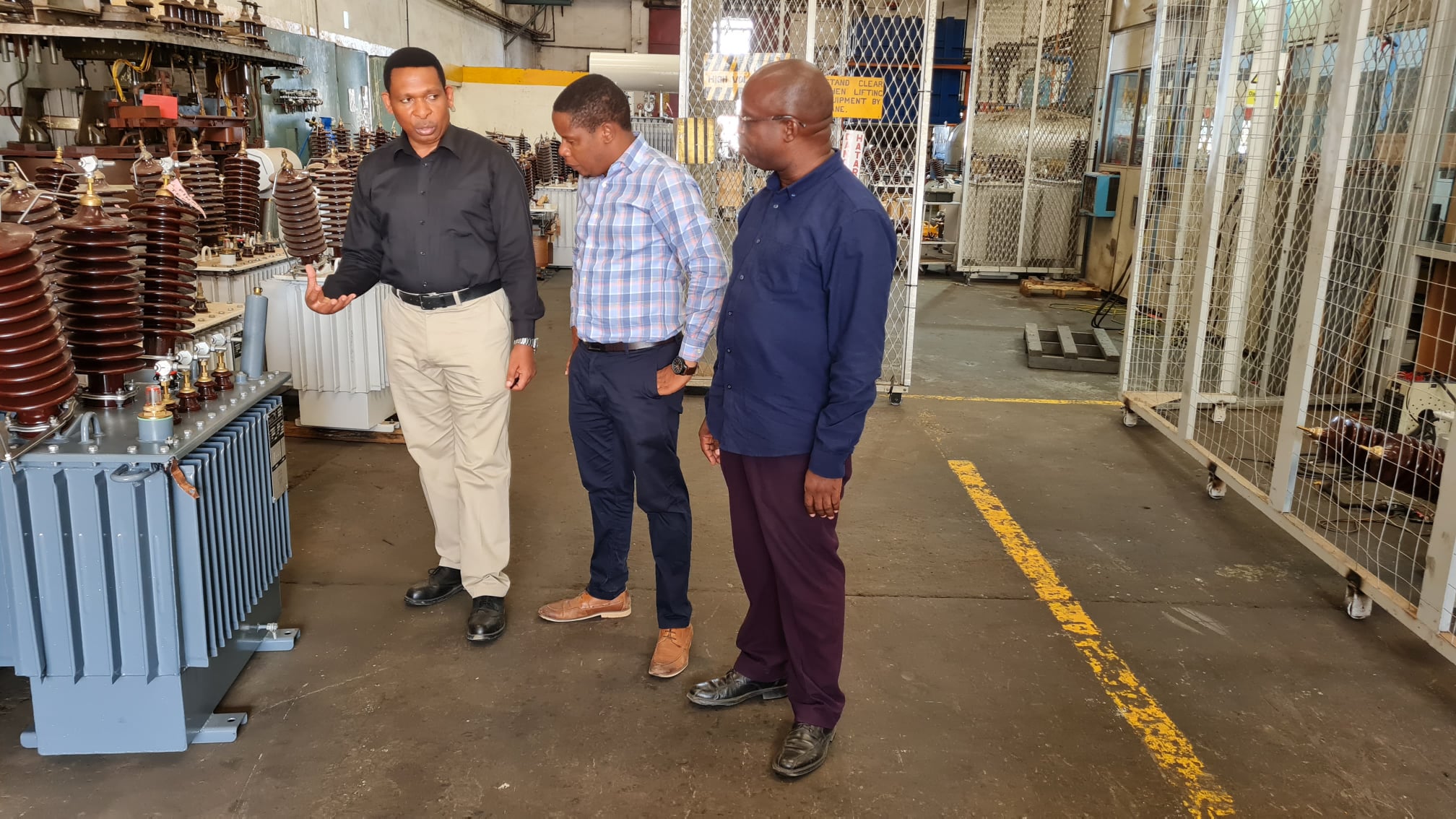 We customise your sponsoring
ICTA-EMoS offers a prominent platform towards the scientific, industrial and political ICT community at large, facilitating access to the latest technical and scientific advancement, networking and exchange.
ICTA-EMoS offers a large spectrum of packaged and individual sponsorship opportunities. We create opportunities for leading experts, policymakers and practitioners to share knowledge, expertise and shape the future. Partnering with ICTA-EMoS makes you a critical part of the process, in East Africa, on the African continent and internationally.
Share your individual goals with us, and together we'll create the best possible experience for your organisation. For any requests regarding sponsoring, please contact us at any time via icta-emos@nm-aist.tz.
We have pre-arranged three sponsorship packages for you that you are welcome to chose from:
Company logo in all conference advertising

1 page company portrait in registration package

Logo at the conference dinner

Logo in the Book of Abstracts of the event
Amount Requested: $ 2,500
Company logo (medium size) on display at venue entrance

Logo at the conference dinner

Linked logo on the event website

Linked logo in the electronic conference proceedings of the event

Display of information material during the conference
Amount Requested: $ 3,500
Special mentioning of the Platinum Sponsor at the opening/welcoming ceremony

Company logo (large size) on display at entrance to the venue

Logo presentation at conference dinner

Linked logo on the event website

Logo in the Book of Abstracts of the event

Inserts in the registration package

Display of information material during the conference

Mention of the Platinum Sponsor in the press release
Amount Requested: $ 5,000